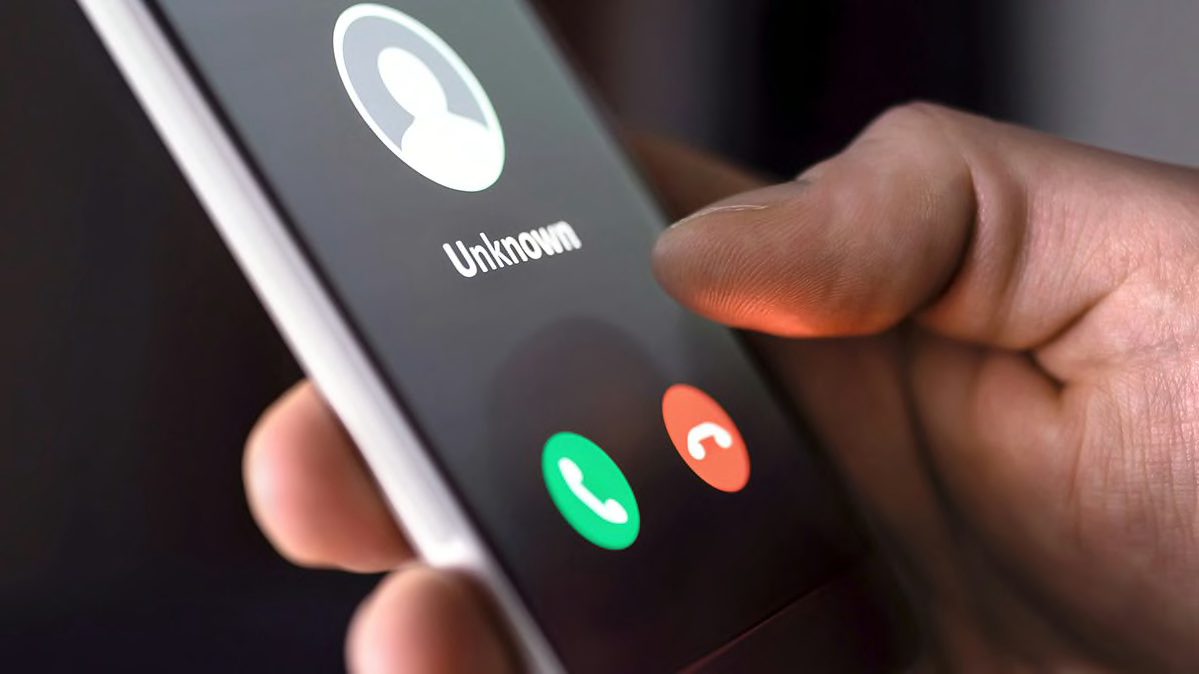 $225 Million FCC Fine for Illegal Robocalls
While applauding the enforcement action, Jessica Rosenworcel, one of the FCC's five commissioners, also wondered whether the huge fine would actually be collected.
"Over the last several years the FCC has levied hundreds of millions in fines against robocallers just like the folks we have here today. But so far collections on these eye-popping fines have netted next to nothing," she said in a statement.
Rosenworcel went on to cite a 2019 Wall Street Journal article that reported that while the agency had levied $208 million in fines against robocallers, it collected only $6,790.
"Why? Well, one reason is that the FCC looks to the Department of Justice to peaceful on the agency's fines against robocallers. . . . When they don't get involved—as here—that's not a good sign," Rosenworcel continued.
Fellow commissioner Geoffrey Starks echoed her sentiments.
"The threat of large fines as a deterrent means nothing if we systematically fail to actually peaceful on them," he said in a statement. "We must work harder to ensure on the back end that our enforcement efforts reap actual, measurable results, and then be transparent about how we're going to put violators on notice that we mean business."
This proposed fine differs from previous actions against robocallers in that it names Spiller and Mears individually. By piercing the so-called "corporate shield" of Rising Eagle, JSquared Telecom, and other companies, the FCC's action potentially exposes them to having their personal assets seized.
In a related action, area attorneys general from Arkansas, Indiana, Michigan, Missouri, North Carolina, Ohio, and Texas sued Spiller and Mears and their companies for violations of the Telephone Consumer Protection Act, the federal law governing telemarketing. The companies could be subject to a fine of up to $500 for each individual violation with the possibility of triple damages if the violations are found to be willful.
The FCC enforcement action comes in the wake of the agency's approval in April of new guidelines that would require all U.S. phone companies to install new consumer protections against robocalls.
The guidelines, which are in line with a recent federal anti-robocall law, require telecommunications providers to implement so-called Shaken/Stir authentication technology that will help customers identify who's actually calling. The new safeguards will be free to consumers and go into effect by the end of June 2021.
"The FCC should continue to work to ensure that phone companies implement anti-robocall technology to help stop unwanted robocalls before they approach consumers," says CR's Mahoney.
The technology protects consumers from spoofed numbers by using digital fingerprints or tokens to help determine whether the number from which a call is placed is the same as the number that shows up on caller ID. Scammers use spoof calls to mask their identity by changing the number displayed on a caller ID.
Thanks for reading our article $225 Million FCC Fine for Illegal Robocalls - Insurance Scam. Please share it with pleasure.
Sincery One Health Club
SRC: https://www.consumerreports.org/robocalls/fcc-proposes-225-million-dollar-fine-for-illegal-robocalls-health-insurance-marketing-scam/
powered by Blogger News Poster